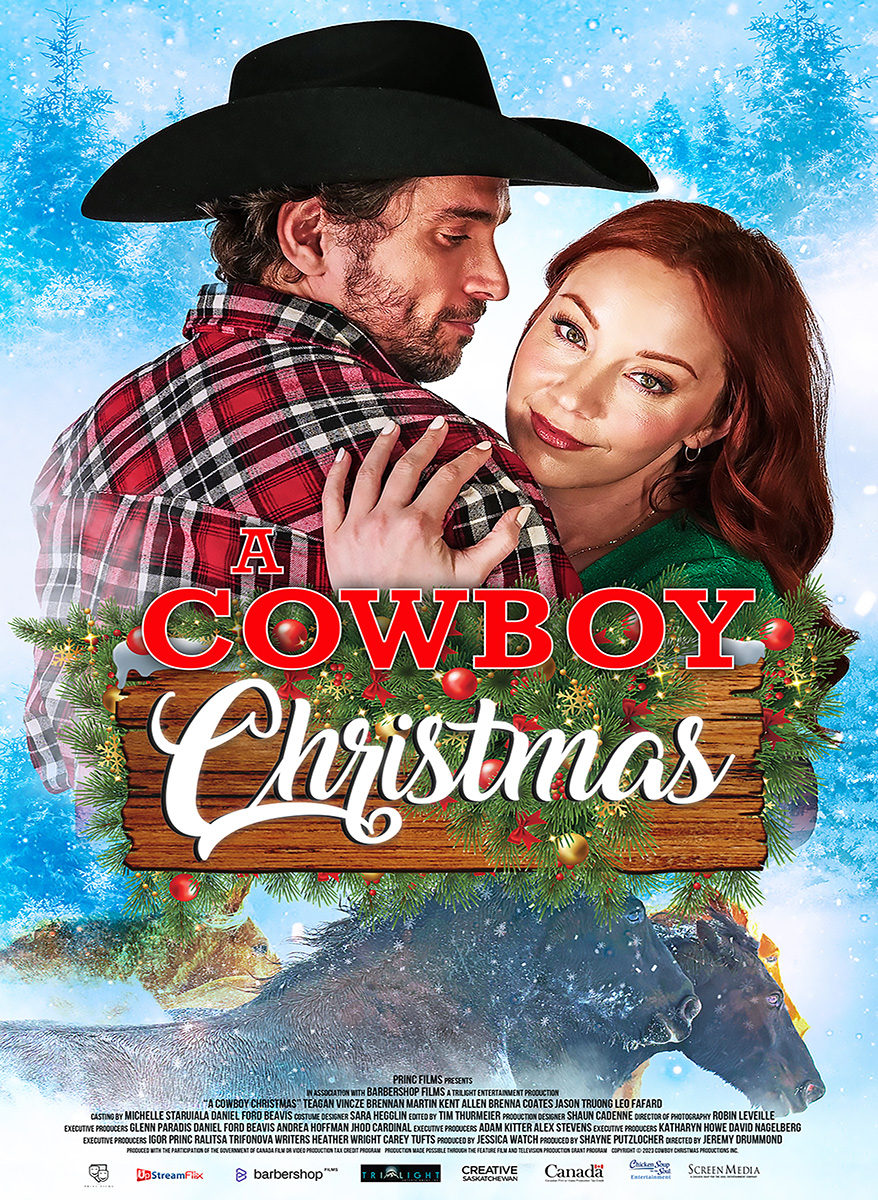 Ella Wade, an ambitious executive at a leading marketing firm in New York, is sent on her latest assignment to a remote ranch in Canada. Hoping to pitch her marketing plan to a high-profile CEO there on vacation, she arrives fully prepared for business but...
read more
In Production
Coming Soon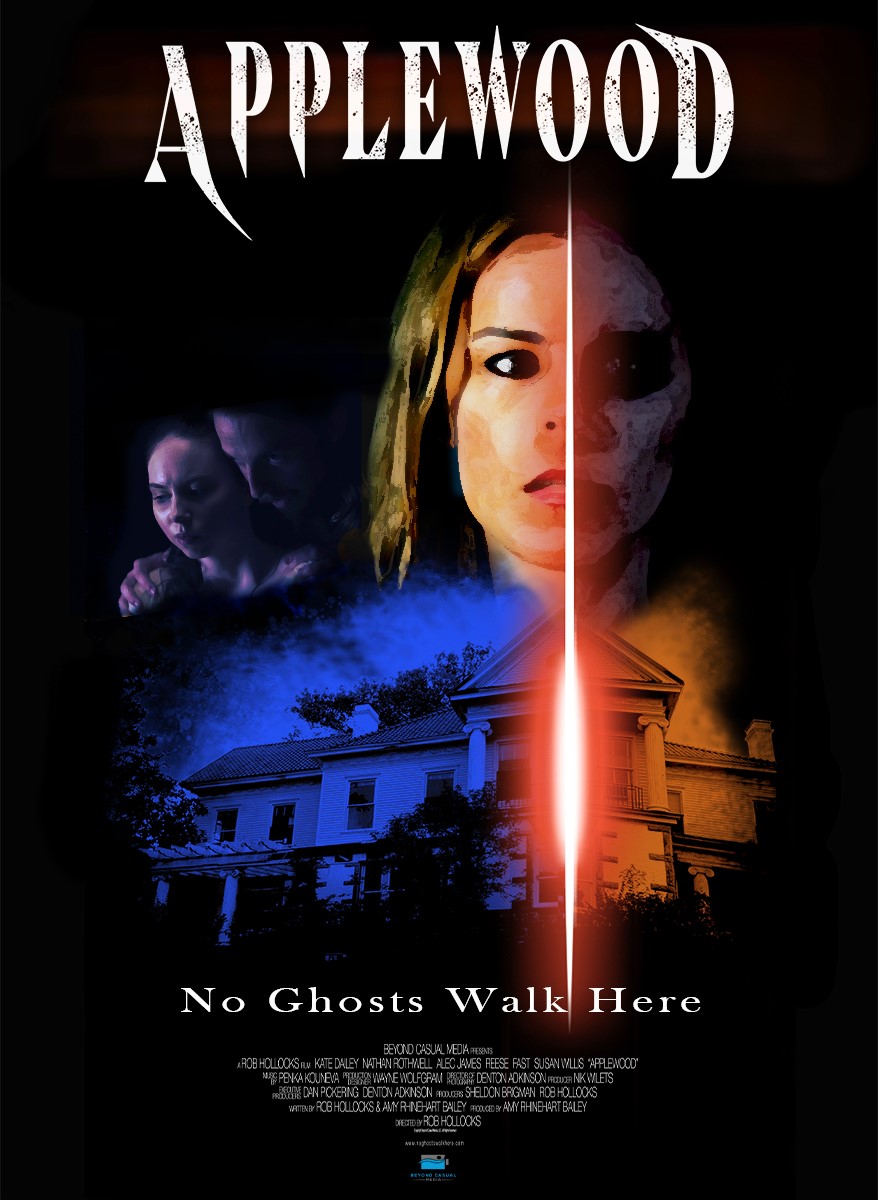 After the sudden death of her husband, Kaitlynn Harris continues with their dream of renovating "Applewood' - a rambling old Georgia Mansion.  Struggling against depression and her domineering mother, Kaitlynn begins to have 'episodes' – flashbacks to a previous...
read more
In a city of countless stories, lives collide and destinies intertwine. A wannabe actor, down on his luck, waiting tables, desperate for his big break.  A washed up and strung out movie director, unwanted by Hollywood and his beautiful 'A list' wife. A lonely drag...
read more
Film and Television
Markets and Festivals
These are the film and television festivals and markets we attend in order to market our films and series, meet with our buyers and look for potential acquisition opportunities.
Close to each event we will publish our screening schedules and our office or stand locations.
American Film Market
Cannes Film Festival
European Film Market
Hong Kong Filmart
KidScreen Summit
MIPCOM
MIPTV
NATPE Budapest
NATPE Miami
Toronto International Film Festival