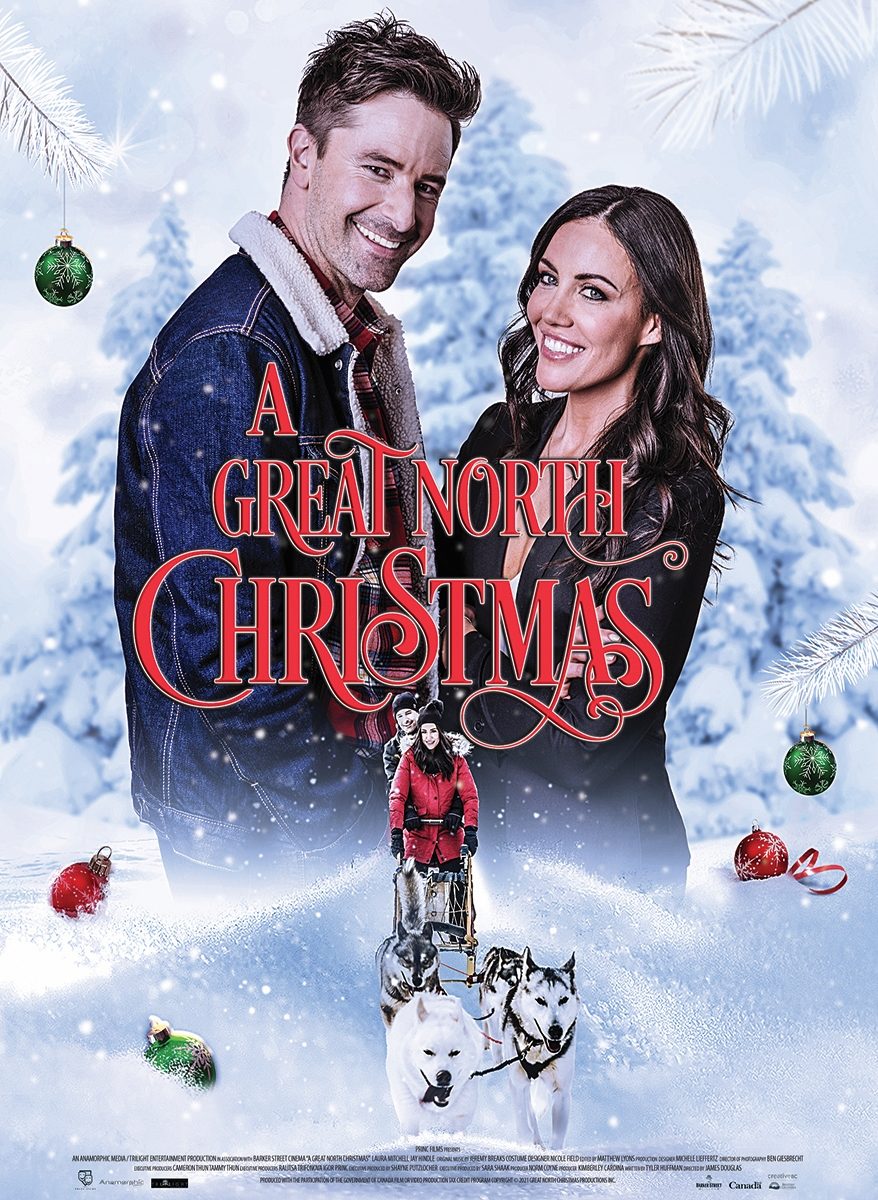 Caroline North is one of the LA's entertainment power-attorneys. She is beautiful, smart and aggressive type-A woman in her 30s. She is also a very lonely workaholic. Her best friends, Jackie and Samantha, decided to end Caroline's long streak of working weekends and...
read more
In Production
Coming Soon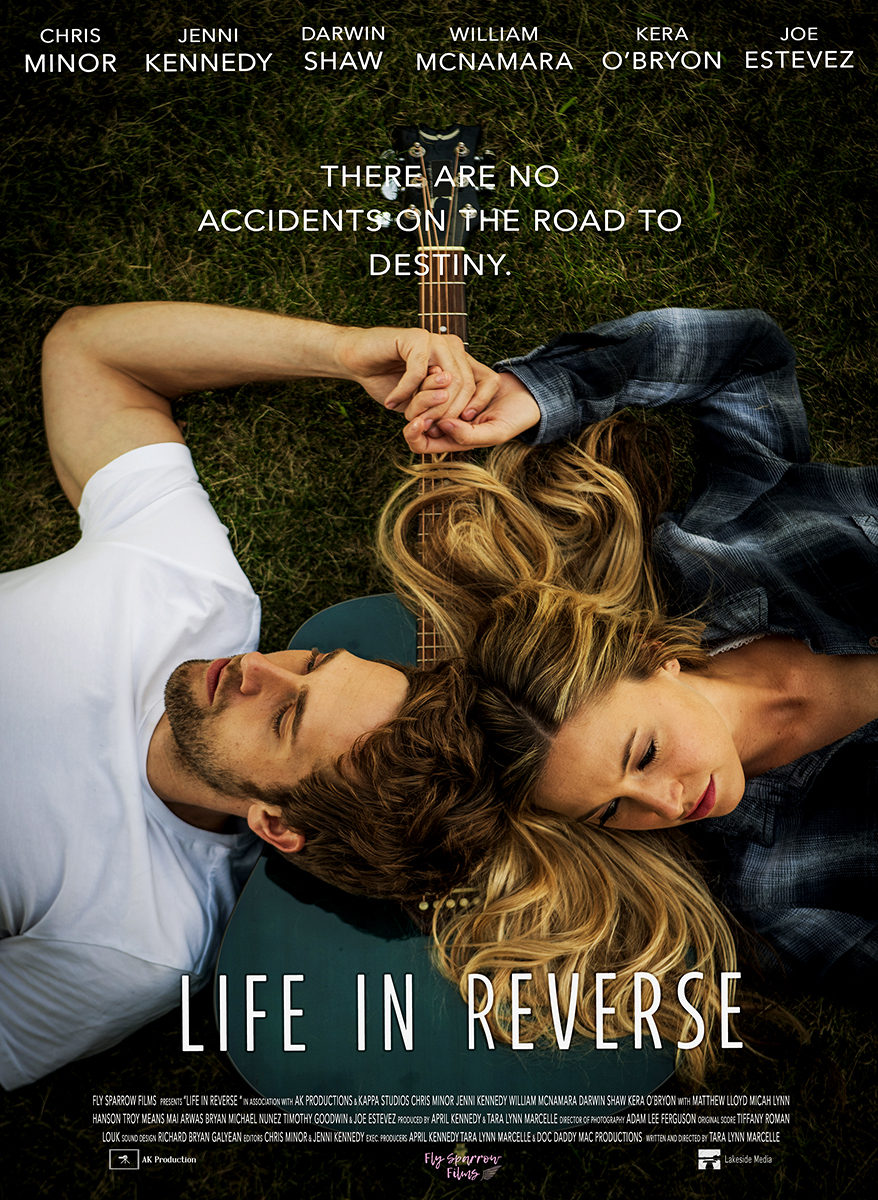 After causing a devastating accident, Jordan, talented young musician, runs away with hope that he will find shelter and peace in obscurity of a small town. He got a job as a small bar entertainer and stays at the ranch where he works for room and board. There he...
read more
Film and Television
Markets and Festivals
These are the film and television festivals and markets we attend in order to market our films and series, meet with our buyers and look for potential acquisition opportunities.
Close to each event we will publish our screening schedules and our office or stand locations.
American Film Market
Cannes Film Festival
European Film Market
Hong Kong Filmart
KidScreen Summit
MIPCOM
MIPTV
NATPE Budapest
NATPE Miami
Toronto International Film Festival