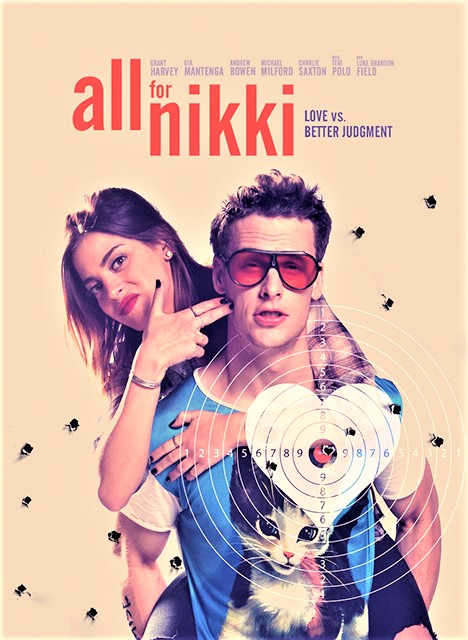 All for Nikki is the funniest movie of the year! Failed musician Kyle Cassidy is in love with Nikki Duke. Nikki is the charismatic wife of an abusive rock star who's away on a tour. After a wild evening at the Dukes' Hollywood Hills mansion, Nikki passes out and bumps...
read more
In Production
Coming Soon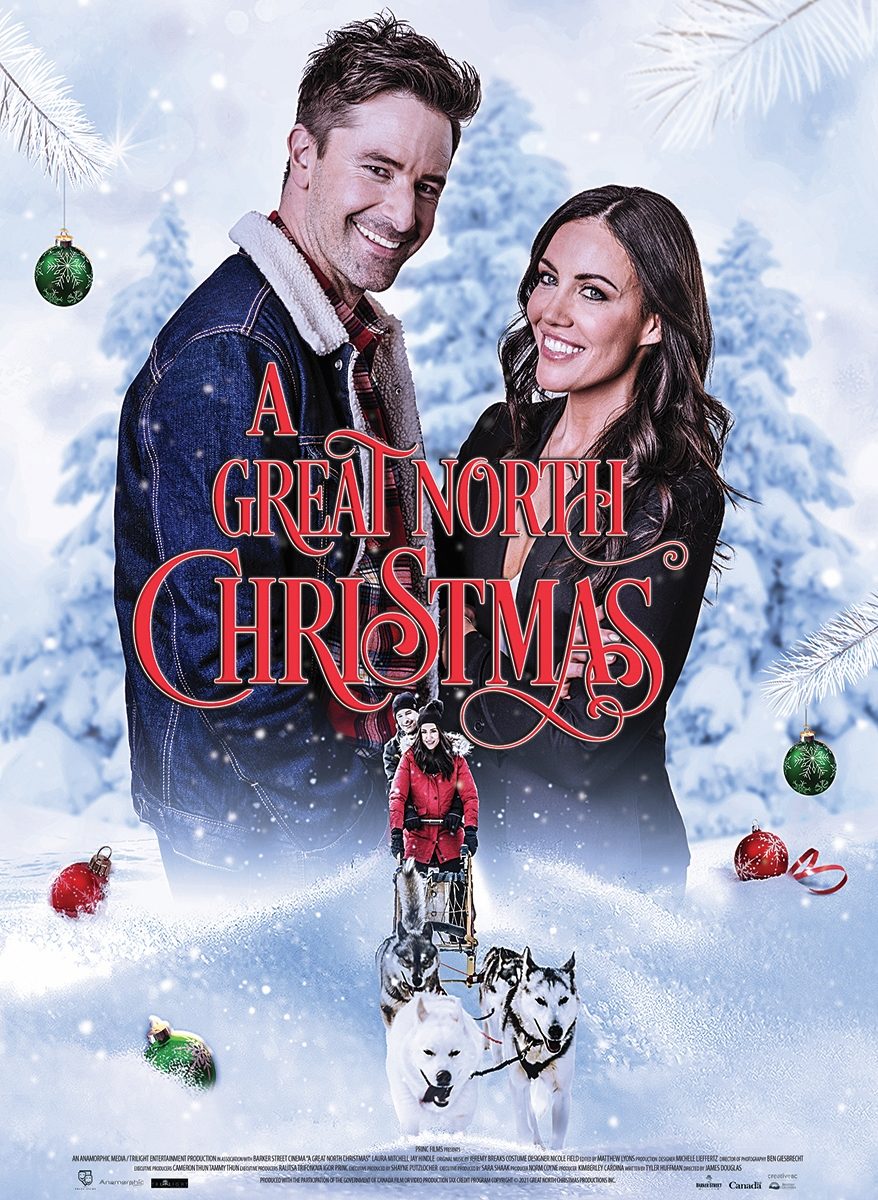 Caroline North is one of the LA's entertainment power-attorneys. She is beautiful, smart and aggressive type-A woman in her 30s. She is also a very lonely workaholic. Her best friends, Jackie and Samantha, decided to end Caroline's long streak of working weekends and...
read more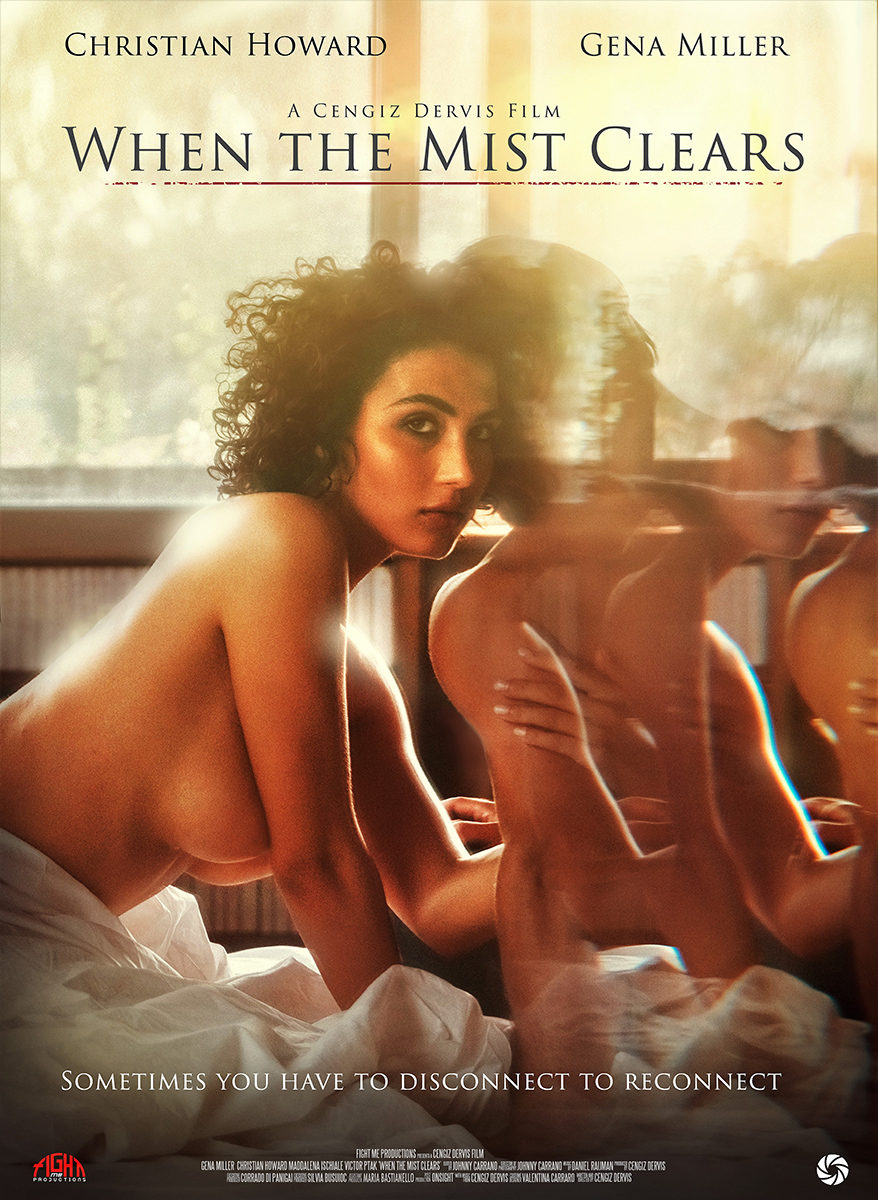 Isabella is a disconnected and angry young woman. Her life was shattered at 13 when her Italian mother died of cancer. Her successful British father Frank, who harbors a painful secret, chose to lose himself with work and outsource Isabella's care and upbringing to...
read more
Film and Television
Markets and Festivals
These are the film and television festivals and markets we attend in order to market our films and series, meet with our buyers and look for potential acquisition opportunities.
Close to each event we will publish our screening schedules and our office or stand locations.
American Film Market
Cannes Film Festival
European Film Market
Hong Kong Filmart
KidScreen Summit
MIPCOM
MIPTV
NATPE Budapest
NATPE Miami
Toronto International Film Festival