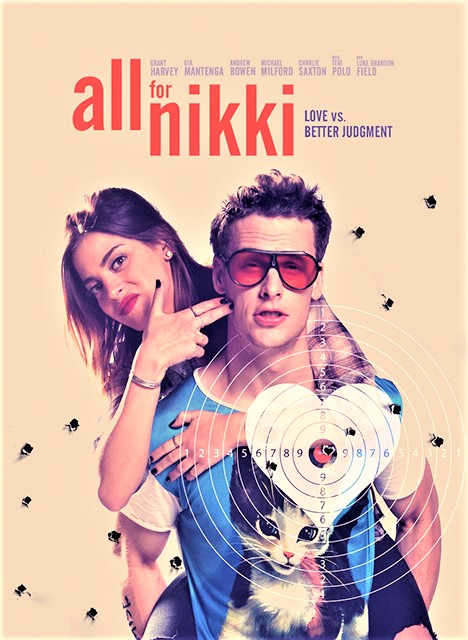 All for Nikki is the funniest movie of the year! Failed musician Kyle Cassidy is in love with Nikki Duke. Nikki is the charismatic wife of an abusive rock star who's away on a tour. After a wild evening at the Dukes' Hollywood Hills mansion, Nikki passes out and bumps...
read more
In Production
Coming Soon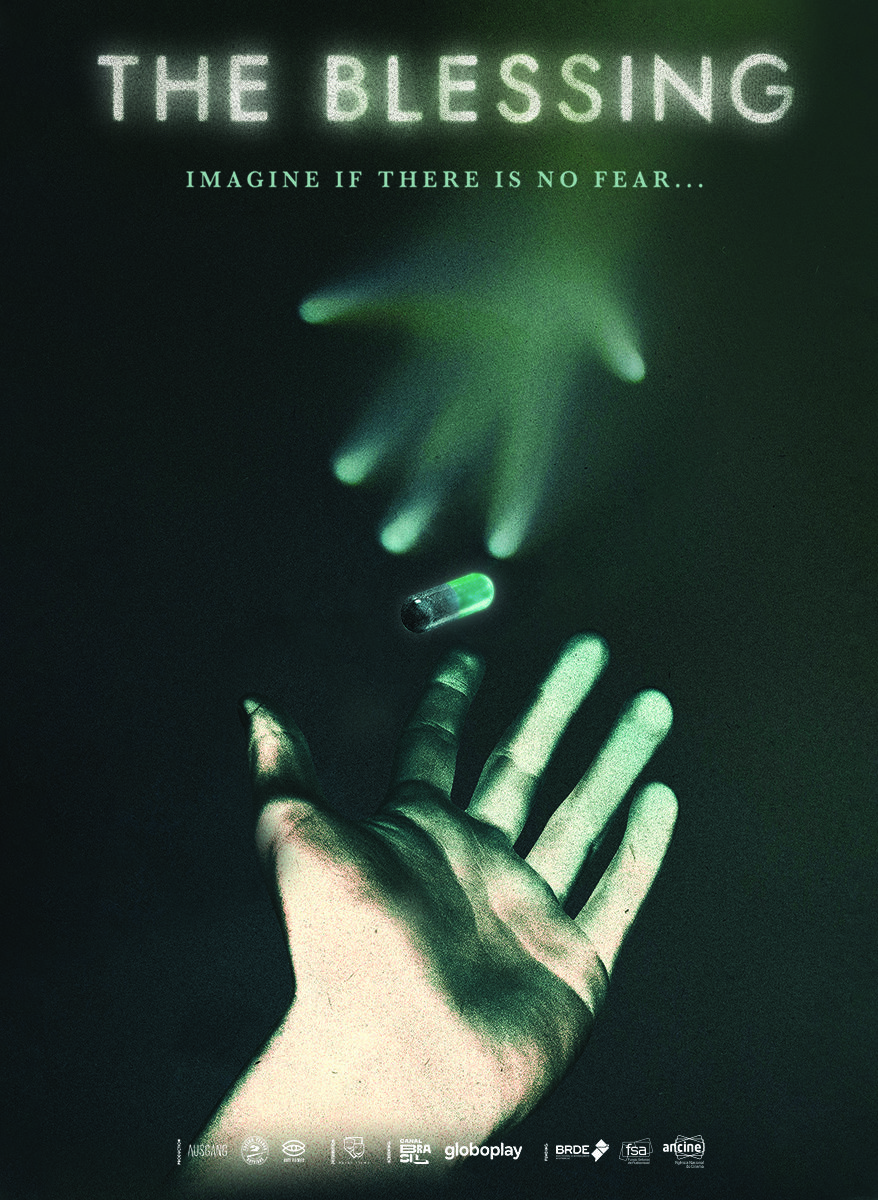 Medical scientists Arthur and Lerner created an experimental drug for terminally ill patients, but the German Lab they worked for cancels the research. Further investigating, Arthur discovers that medication has the power to suppress fear. Not fully understanding the...
read more
Film and Television
Markets and Festivals
These are the film and television festivals and markets we attend in order to market our films and series, meet with our buyers and look for potential acquisition opportunities.
Close to each event we will publish our screening schedules and our office or stand locations.
American Film Market
Cannes Film Festival
European Film Market
Hong Kong Filmart
KidScreen Summit
MIPCOM
MIPTV
NATPE Budapest
NATPE Miami
Toronto International Film Festival