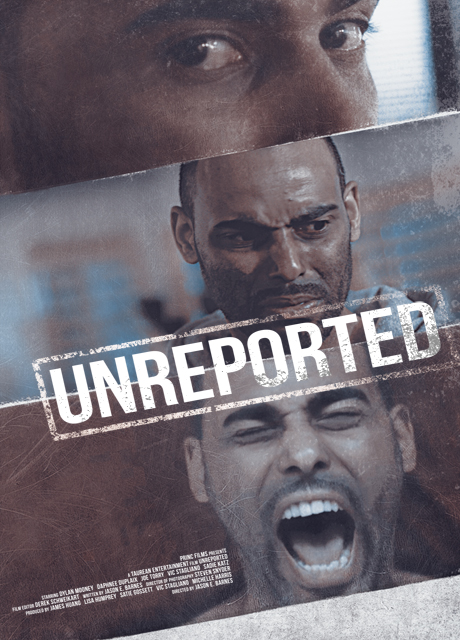 Unreported is the story of a man who has everything going his way; money, power, respect, women. All of that changes when he is drugged and wakes up with the body of a dead woman in a hotel room. His life is falling apart as he tries to find out not only what happened but bring to the surface suppressed memories of the horrific and tragic night that brought him to the edge. And police is looking for murderer.
"The Perfect Guy meets Alex Cross, unexpected" – ChromeYellow
Click here to see the trailer!
Director: Jason E. Barnes
Starring: Dylan Mooney (He's On My Mind), Daphne Duplaix (The Fighting Temptations), Ian Roberts (Superman Returns), Sadie Katz (Wrong Turn)
Year: 2015
Country: USA
Running Time: 88 Minutes
Genre: Thriller/Suspense