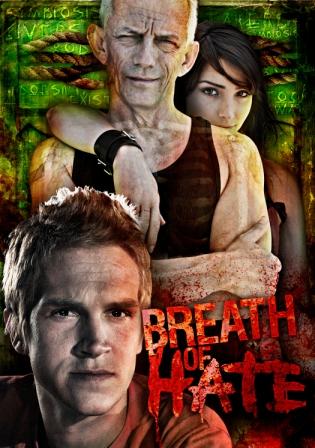 Love (Lauren Walsh) is a paid escort looking to get out of the ugly business, but unfortunately her last gig is for three freaky cultists who've just escaped from a mental hospital and are trawling for victims in a psychopathic spree. Director Sean Cain (Silent Night, Zombie Night) pulls out all the stops in this macabre, character-driven nightmare, a gore-filled love letter to midnight-movie fans.
Starring: Jason Mewes (Jay & Silent Bob Strike Back, Clerks, Mall Rats, Chasing Amy), Ezra Buzzington (The Hills Have Eyes, Rob Zombie's Halloween 1 & 2, Fight Club, Art School Confidential), Felissa Rose (star of the genre classic hit Sleep Away Camp) and Lauren Walsh.
…"A shocking mind trip that trips the viewer up at every turn…" – Robin Pierce, Gorezone Magazine
Click here to see the trailer!
Director: Sean Cain
Starring: Jason Mewes, Ezra Buzzington, Felisa Rose, Lauren Walsh
Year: 2011
Country: USA
Running Time: 89 Minutes
Genre: Horror